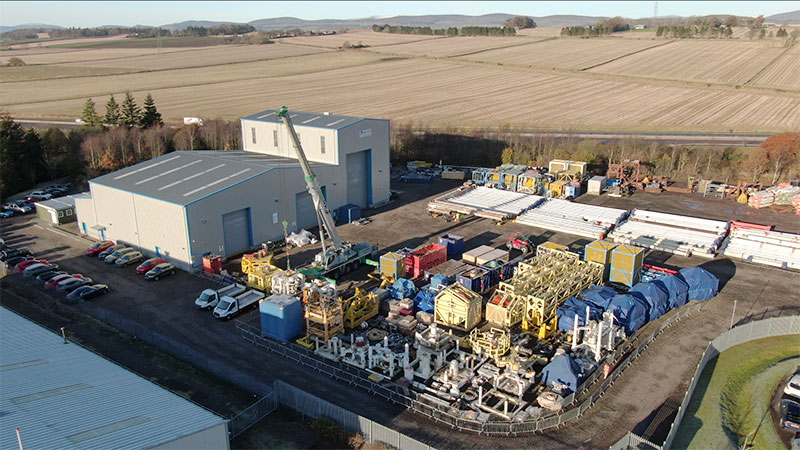 COVID-19
Like so many of you, Hydrus has spent the recent weeks learning about the coronavirus (COVID-19) and how it is impacting our business and our world. As part of the global supply chain, and in compliance with current Government guidelines on social distancing, Hydrus will remain open and operational.
Remote working
Hydrus staff that are able to work remotely have already made the transition, and feedback has shown that this has not impacted on our ability to operate successfully. Hydrus staff that are unable to work remotely, will continue to follow the strict guidelines on social distancing at our Brechin facility.
Action
Hydrus takes the COVID-19 threat seriously. We are continuing to monitor the latest updates about the global outbreak and are taking every action to safeguard the health of our employees and preserve our ability to operate during the pandemic. We have implemented procedural change within our team to ensure that we comply with Government guidelines, in an attempt to keep everything running safely. Our team will continue to guide appropriate measures and take actions necessary to ensure our operations continue running. We will provide any updates as the situation warrants on this web page, and via social media.
Thank you for your continued support. We wish good health and safety to all our business partners, their employees, families, and the global community.